By Seb Harrington May 9, 2015
Barnstormers are getting ready for The Pajama Game dress rehearsal. The lights are up, the set is drying from its fresh lick of paint all we need now is the cast!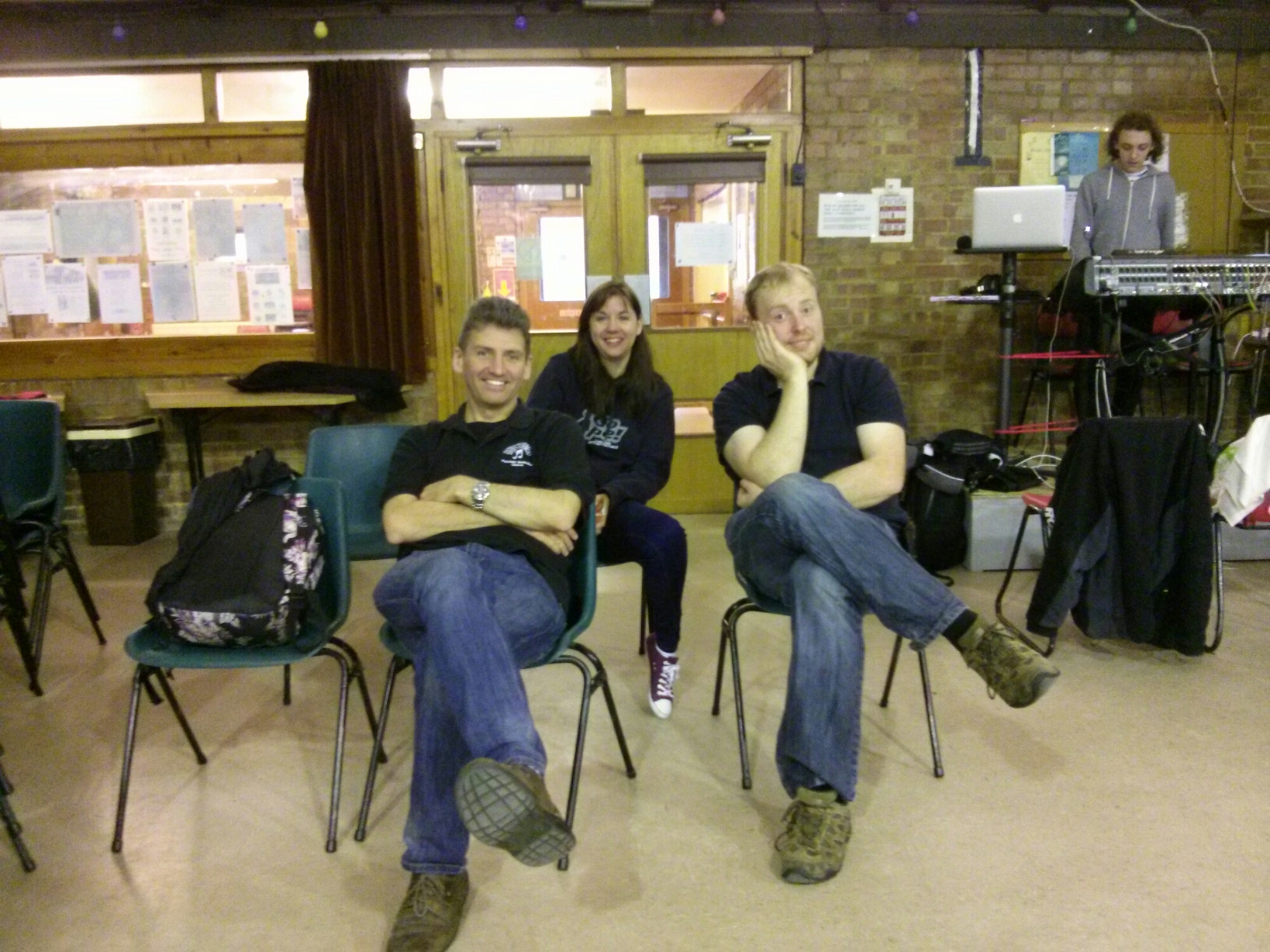 Tickets are still available from the box office on 01273 307109 or online.
Book now to avoid disappointment!