By Natalie Harrington November 10, 2021
Opening Night is nearly here!
One more day, or should I say "One day more" until the night we've been working towards for the past few months. The cast of Best of Barnstormers looks forward to entertaining you as we take you through some of the highlights of 20 years of Barnstormers!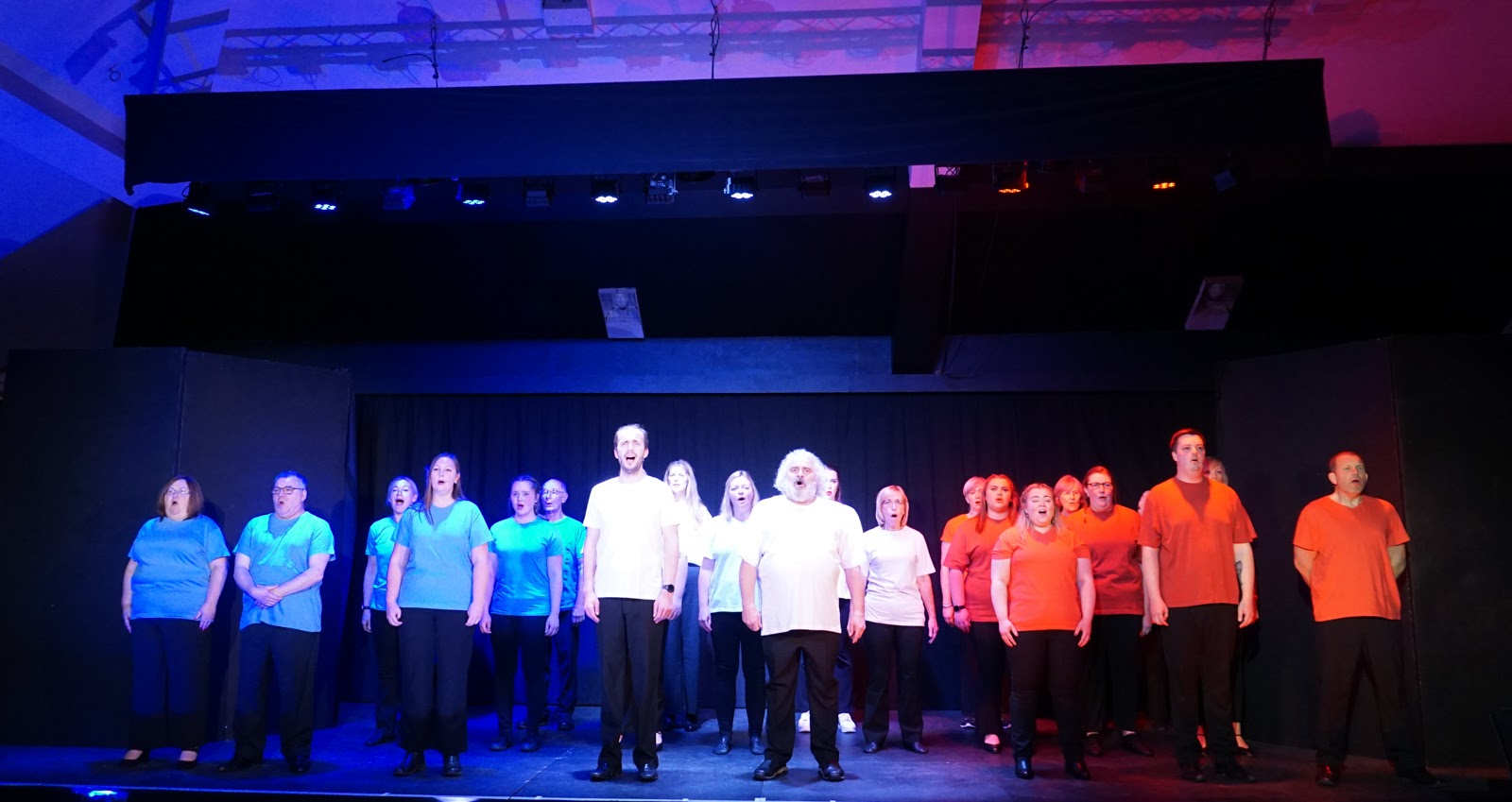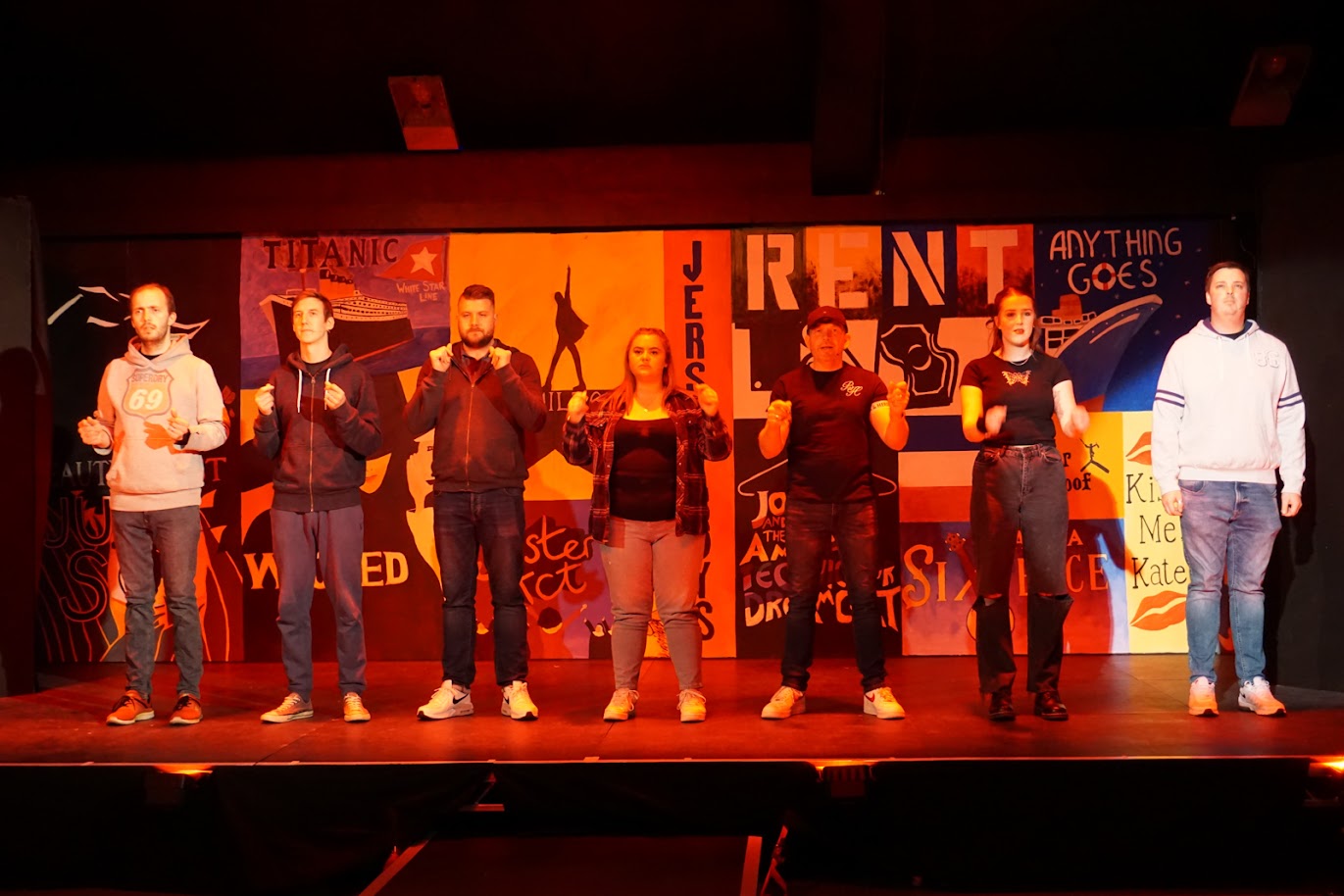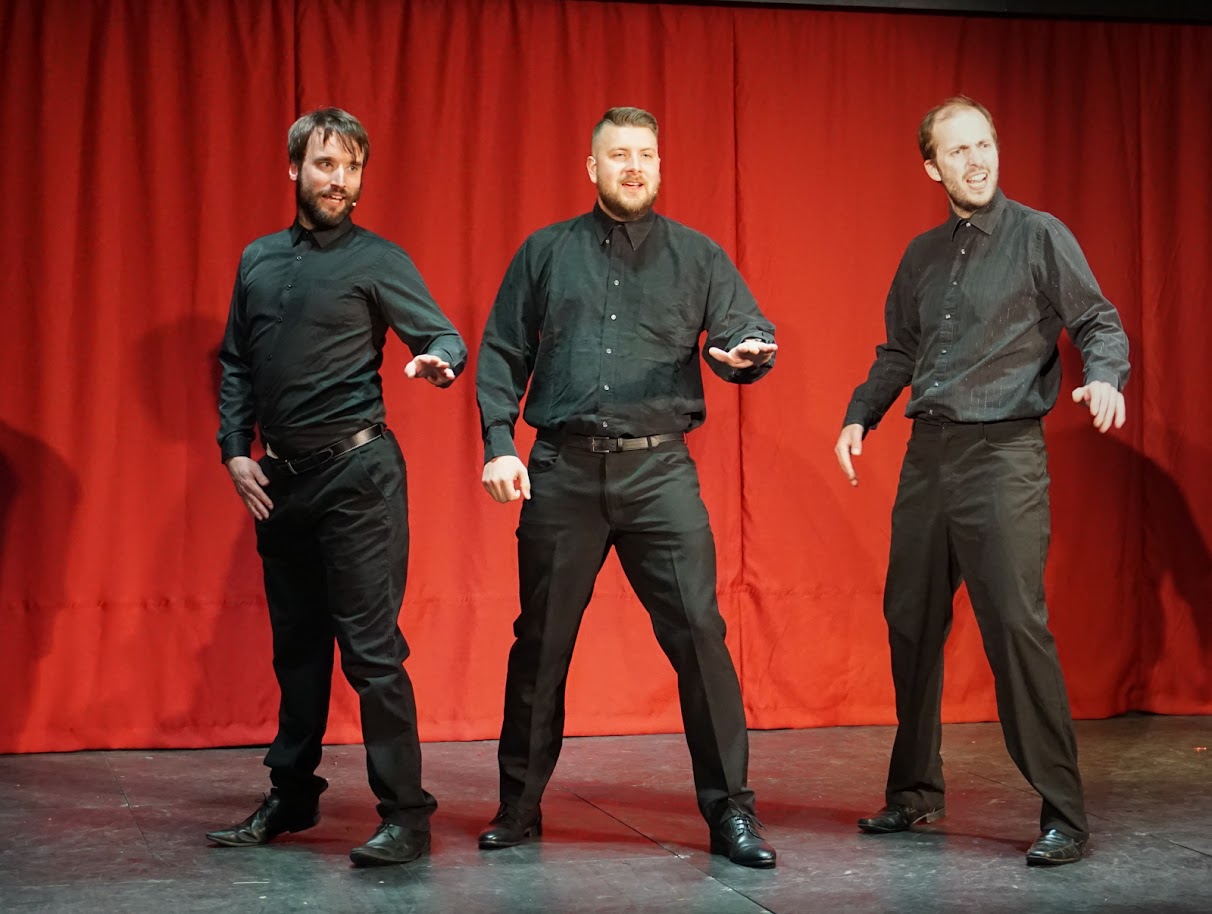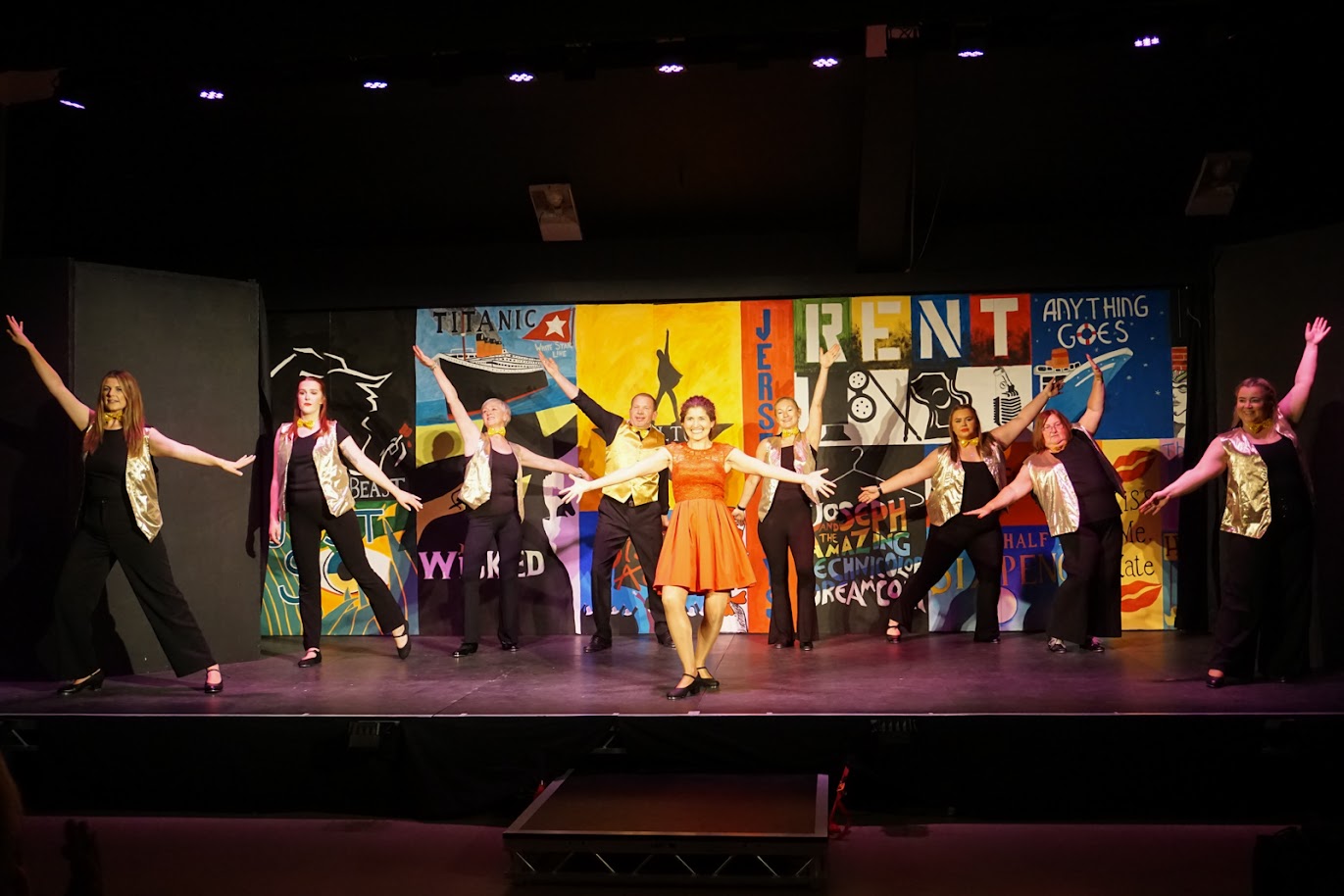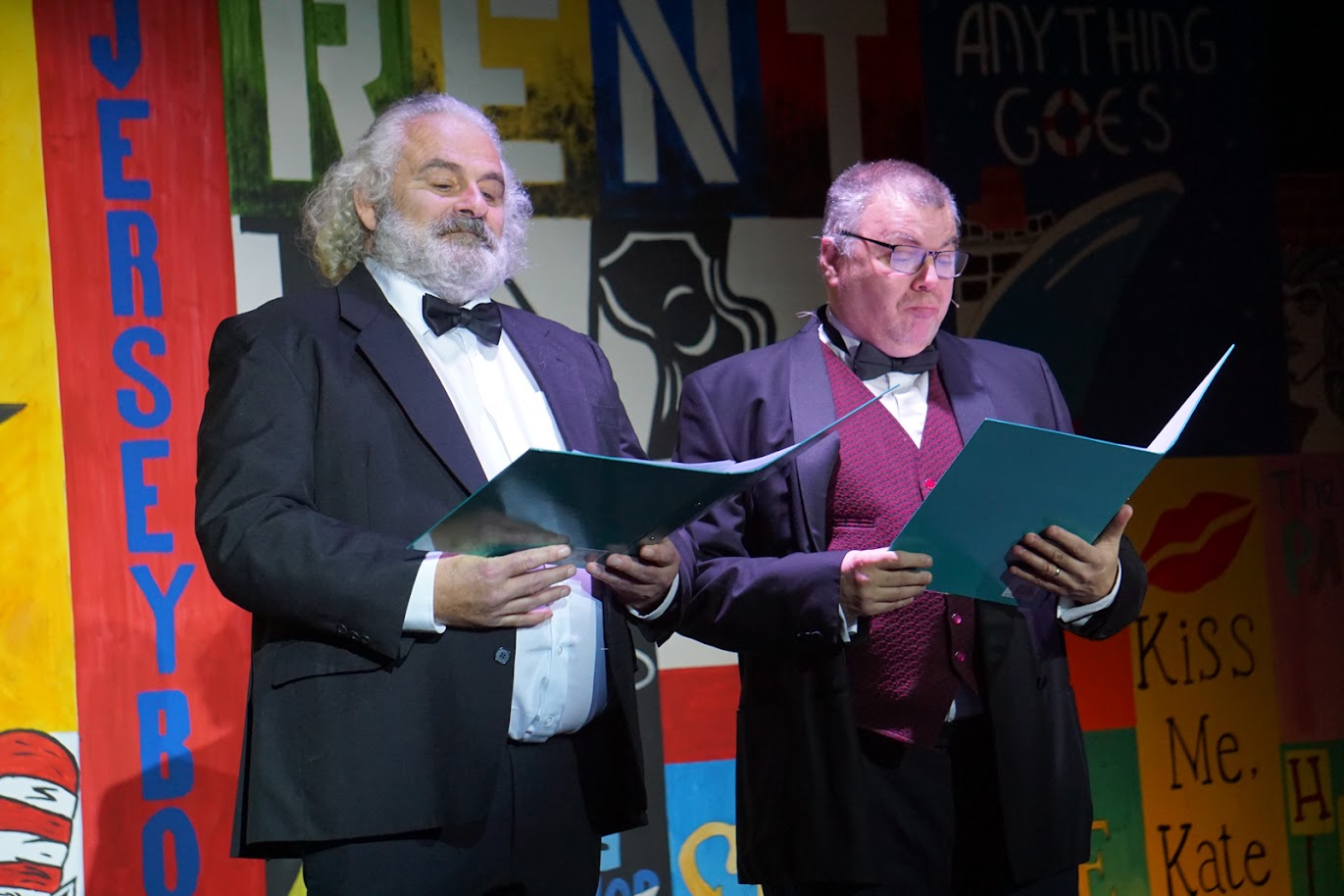 If you've not booked your tickets yet, there's still time!
Best of Barnstormers is on Thursday 11th November at 7.30pm, Friday 12th November at 7.30pm, Saturday 13th November at 2pm and 7.30pm at Patcham Methodist Church, Ladies Mile Road.
Tickets are available from our box office
Please see our COVID guidance for those attending our performances.