By Paula Bates November 8, 2021
Our penultimate rehearsal!
It's always a long day on the final Saturday before show week. The Cast arrive late morning to start workshopping those numbers that need that extra little polish, and the Band and Crew arrive even earlier to make sure everything is spot on for the show. It's their hard work and assistance that helps to make the show what it is and we are very lucky that we have such an amazing bunch of dedicated people in this regard.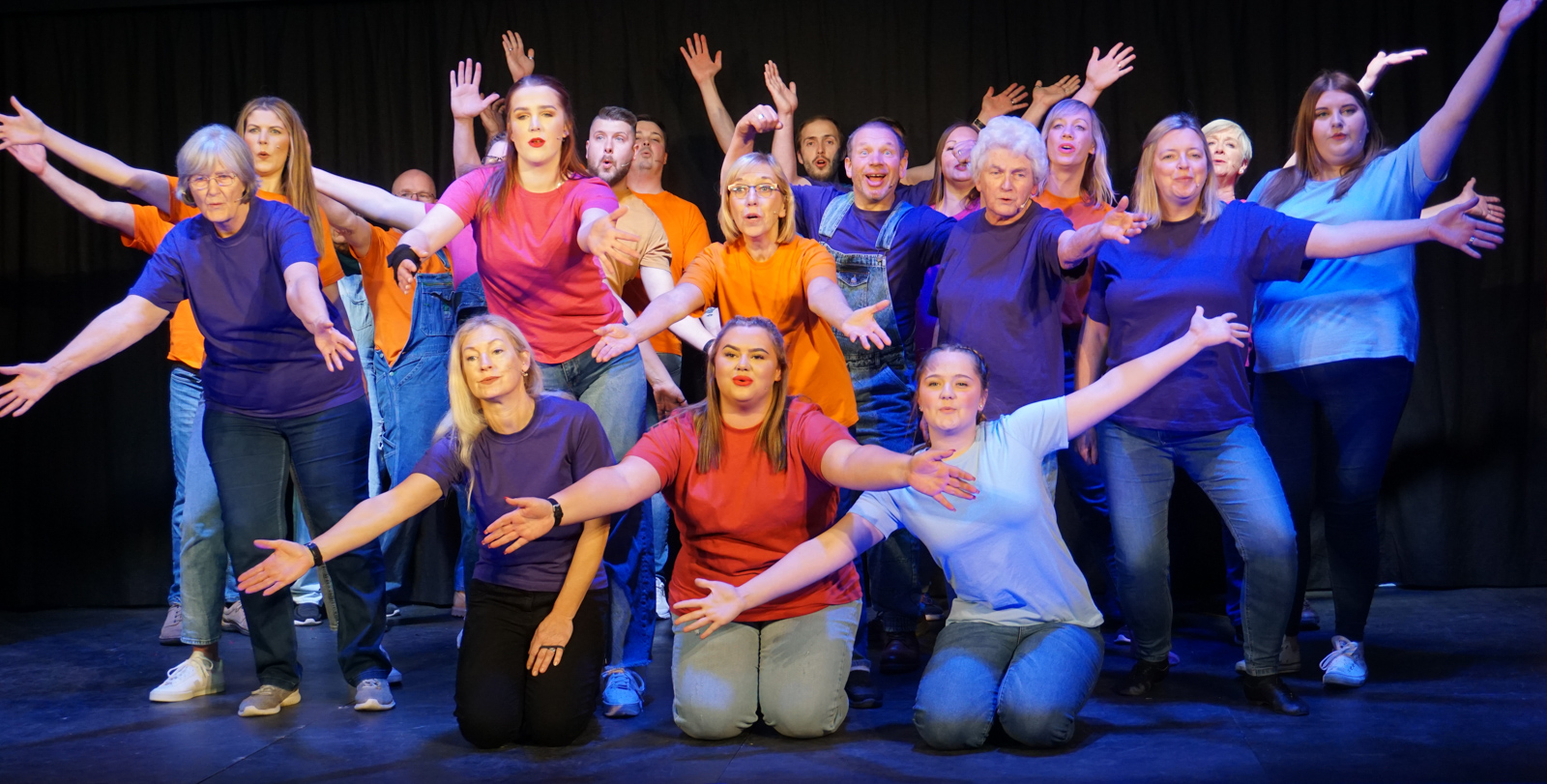 There is always so much to cover on a day like this and time seems to fly by, there is never enough of it but with everyone's good will and hard work (and cake, LOTS of cake) we got through it.
The full dress rehearsal on Saturday evening was great, a fitting outcome to everyone's effort and determination. It's been a long time since we were all able to be on stage together and we are so looking forward to welcoming you, the audience, next week.
Tickets are still available for Thursday and Friday!
Best of Barnstormers is on Thursday 11th November at 7.30pm, Friday 12th November at 7.30pm, Saturday 13th November at 2pm and 7.30pm at Patcham Methodist Church, Ladies Mile Road.