By Natalie Harrington October 31, 2021
Breaking News! We have a new stage!
In this week's rehearsals we worked on perfecting and polishing all the numbers for the show ready for full run throughs next week.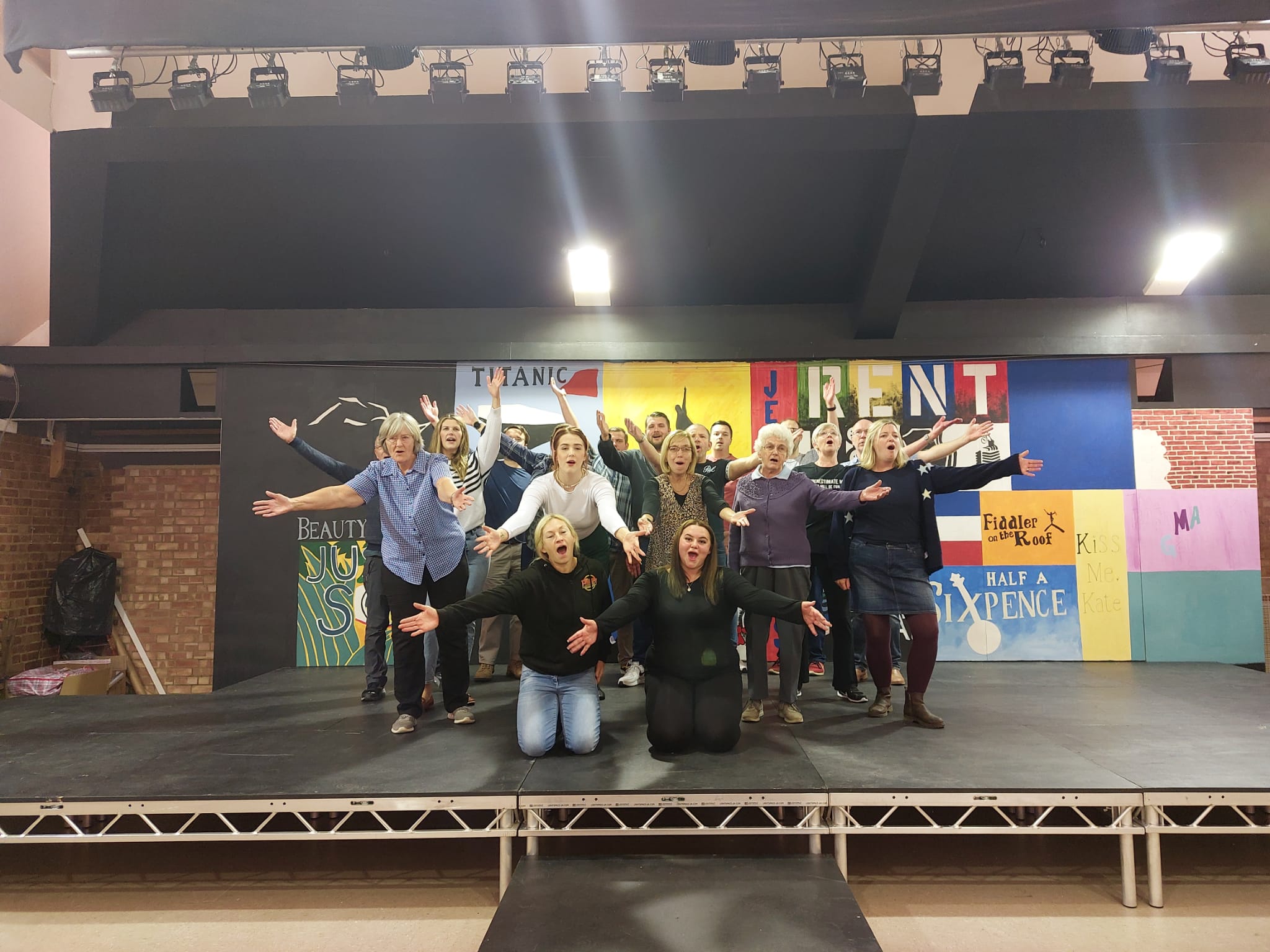 It was a joy to be able to run these numbers on our brand new stage which arrived just in time for Thursday's rehearsal.
Only two weeks left until opening night, so get your tickets now to avoid missing out!
Best of Barnstormers is on Thursday 11th November at 7.30pm, Friday 12th November at 7.30pm, Saturday 13th November at 2pm and 7.30pm at Patcham Methodist Church, Ladies Mile Road.