By Natalie Harrington October 9, 2021
Raising the roof with Raise Your Voice!
This week we've been revisiting the singing and choreography for our Sister Act medley.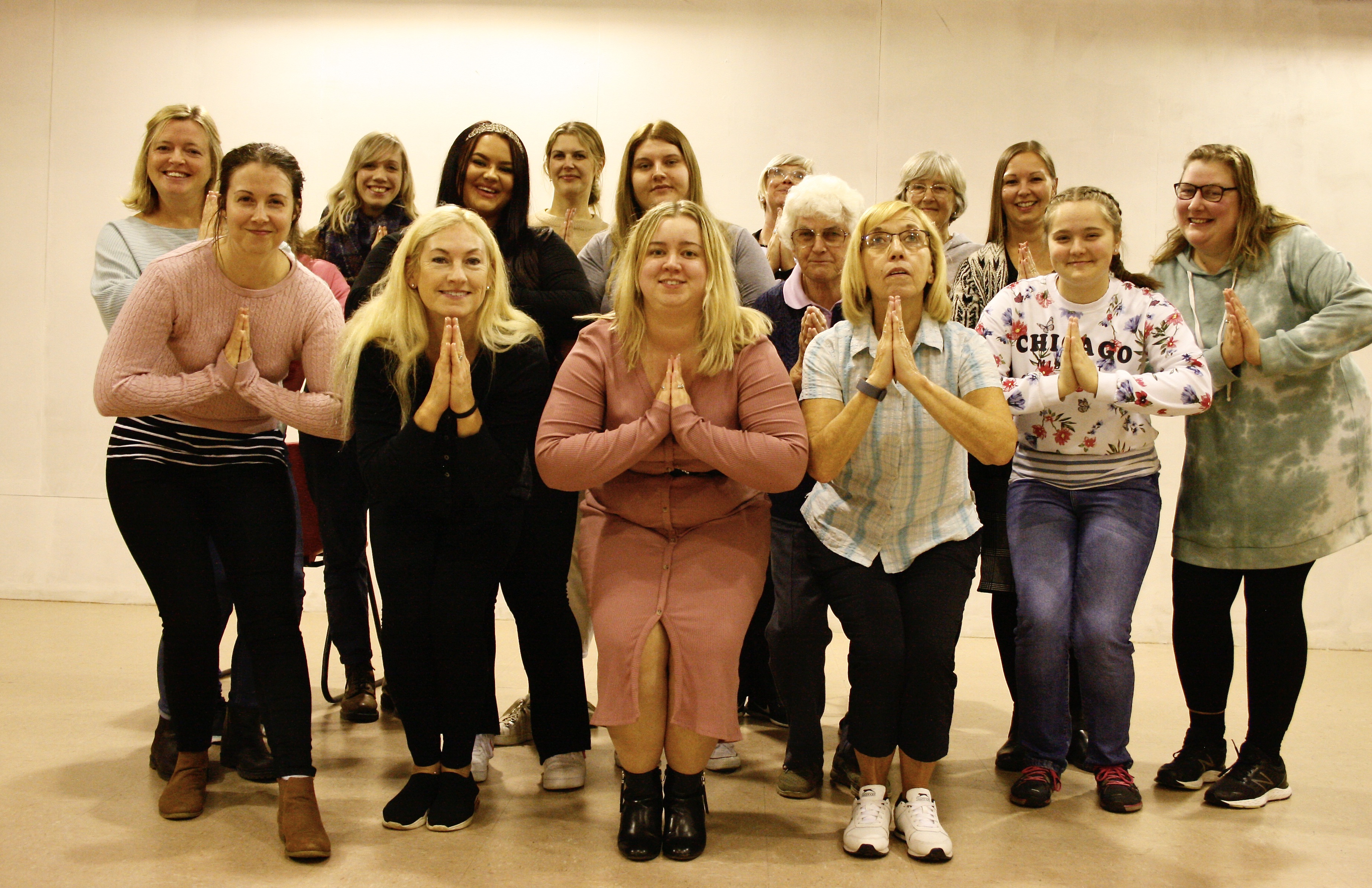 2018 was the year Barnstormers donned their wimples and put on their production of Sister Act.
We chose to include this medley in Best of Barnstormers because of the love and joy that it brought to our cast. A real testiment to this is the fact the cast still remembered the majority of the routines!
Sister Act is the story of Deloris, a night club singer, who finds her world turned upside down when she witnesses a murder, and is sent to hide in a convant. There she finds guideance and friendship amongst the sisters, and it's that sense of belonging that our cast love about this show, and about being part of Barnstormers.
We're so excited to show some of Sister Act to you.
Best of Barnstormers is on Thursday 11th November at 7.30pm, Friday 12th November at 7.30pm, Saturday 13th November at 2pm and 7.30pm at Patcham Methodist Church, Ladies Mile Road.
Tickets are on general release now, so please do book early to avoid disappointment!