By Natalie Harrington September 10, 2021
This week we've been singing and re-learning the Rent medley which we first performed back in 2014 as part of "Barnstormers Does Broadway".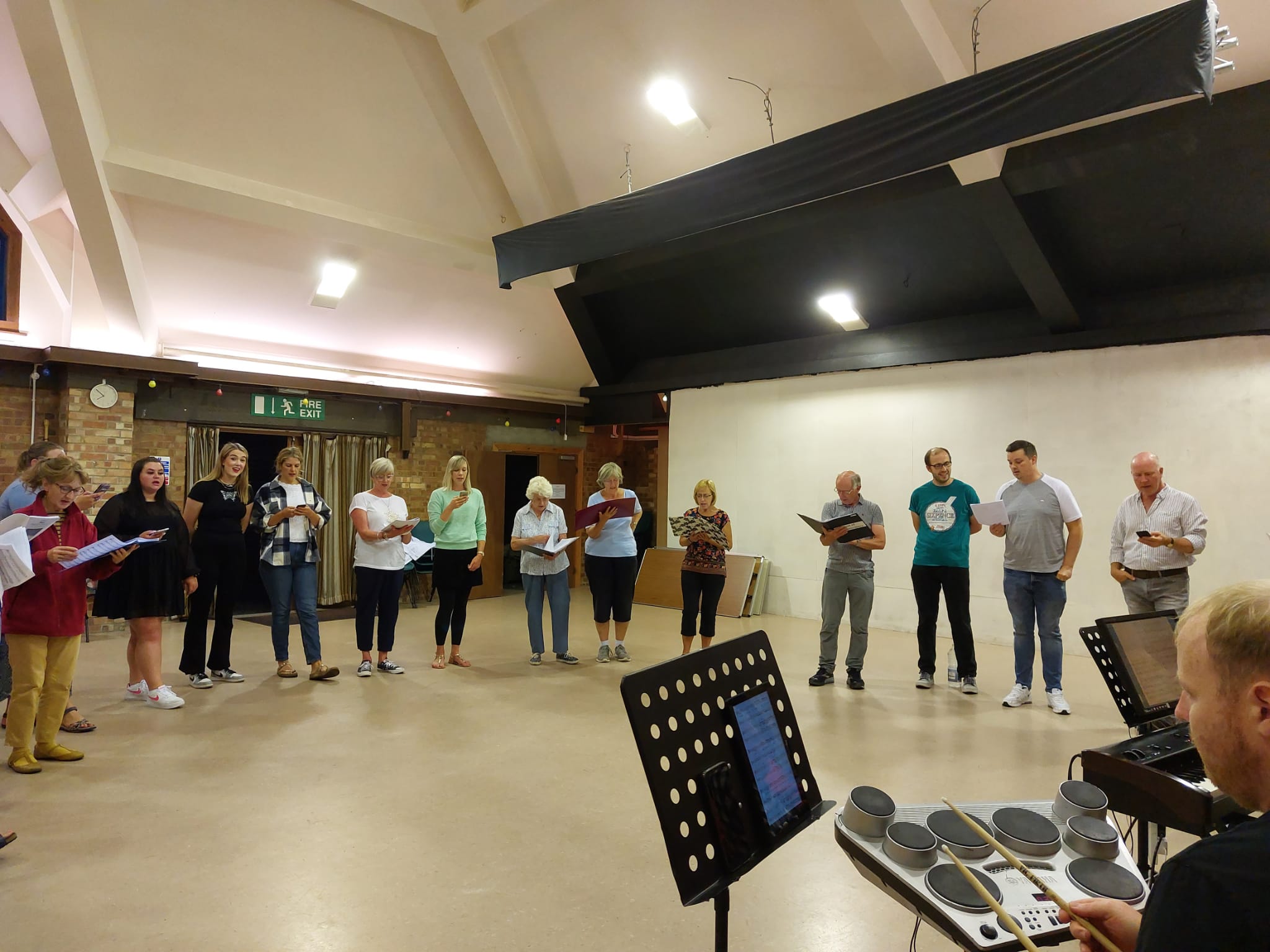 It's been really good fun to relive this wonderful medley, and we can't wait to share it with you during our show run!
Tickets will be available very soon, so keep an eye on the website for their launch!