By Amber Harrington February 2, 2020
So it's only 3 more weeks until show week! How did that happen?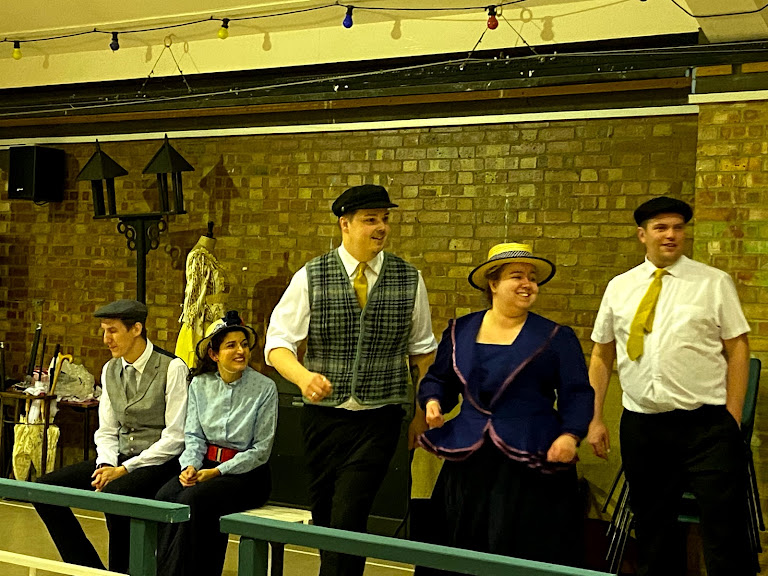 This Friday, our costume department worked tirelessly to enable us to rehearse in full costume and the cast looked sensational. There are still some manic costume changes to work out but it was super exciting to get a glimpse of what the show will look like by the end of February.
After our first dress rehearsal, I think we're all inspired to work as hard as we can to produce the best show possible. We're hoping for standing ovations….
I'm feeling very thankful to have an amazing cast and crew!