By Amber Harrington December 2, 2019
A number of our members are admirers of Charlie Stemp, the actor that played the leading role of Arthur Kipps in the West End 'Half A Sixpence', since we first watched him perform in Chichester. His birthday seemed the perfect day to celebrate our wonderful cast and crew. It isn't long to go until we will performing our version of 'Kipps: Half A Sixpence'and we are so excited! Here is our very own Arthur Kipps hoping to do Charlie Stemp proud.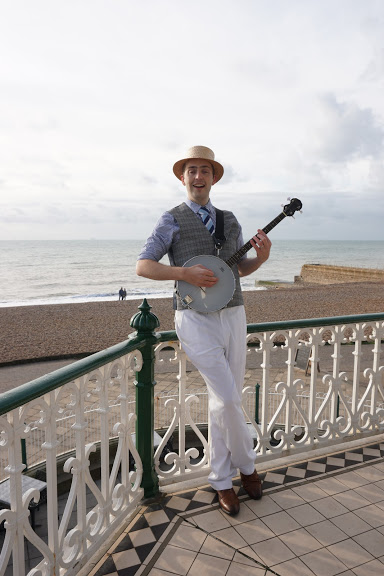 So on Saturday 30th November, Charlie Stemp's birthday, a number of wonderful Barnstormers headed straight to the sea for a bit of inspiration for our upcoming show 'Half A Sixpence'. We all dressed up in our costumes and embraced the fresh air to help us learn more about our characters.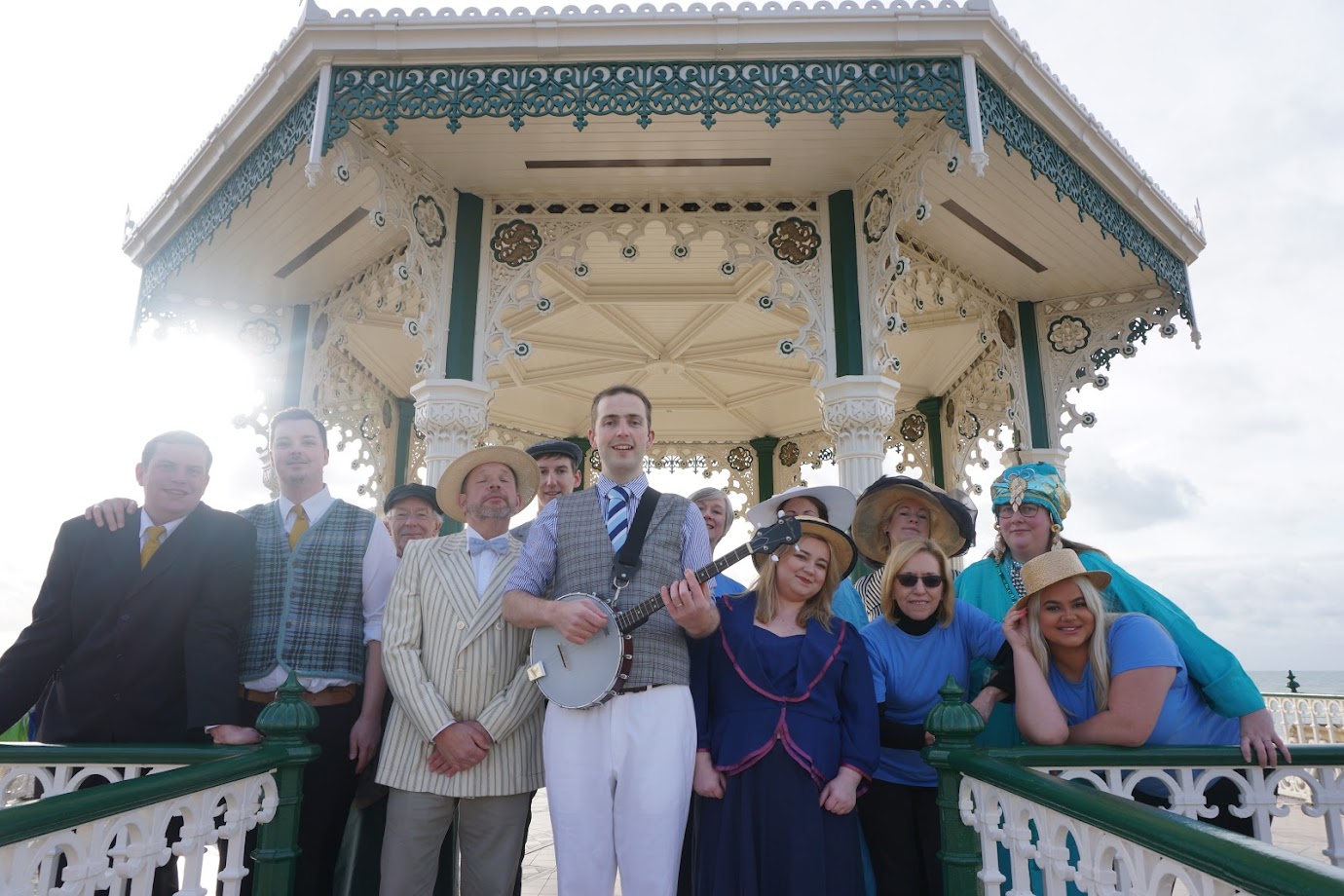 Happy birthday Charlie!