By Amber Harrington November 2, 2019
We're officially half way through our rehearsal run and time is just whizzing by!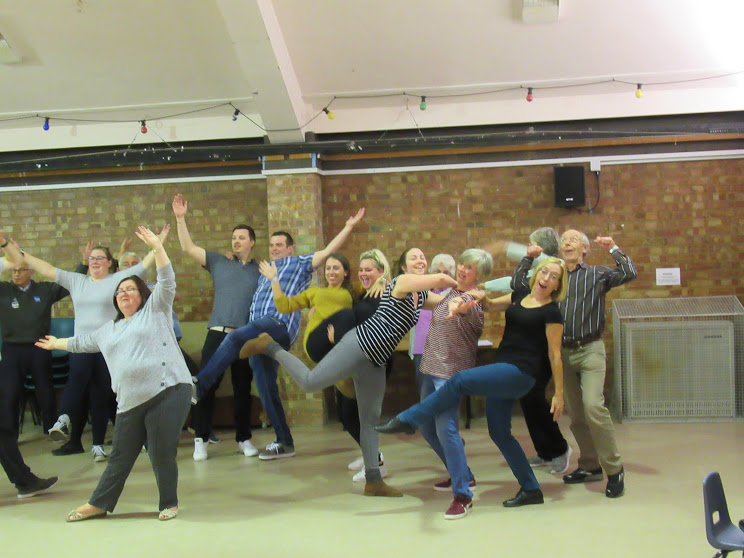 The challenges of Act Two are well under way and this week especially has had us all sweating bucketfuls. Dancing 'Pick Out A Simple Tune' has certainly been exhausting but gosh, it's a fun number! We've all been working hard to isolate random body parts and play with spoons, whilst singing beautifully in harmony. I think we're doing a grand job so far.
We also had the pleasure of revealing our poster for the show and doesn't it look professional?! We're so proud of the show and it's a real treat to have a poster for the whole world to see. It's time for everyone to book their seats before they run out!
Book your tickets before they sell out: [https://barnstormers.org.uk/tickets]