By Seb Harrington February 14, 2015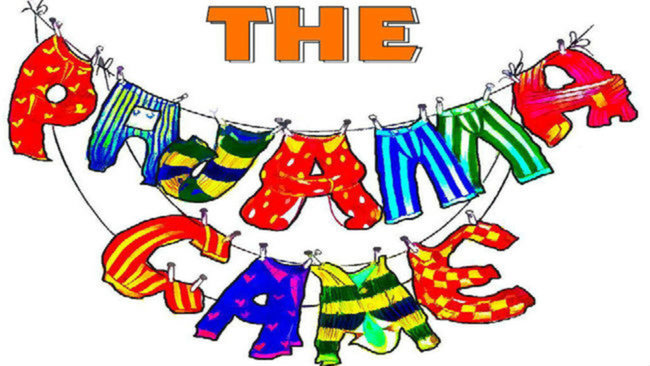 Tickets for The Pajama Game are available now.
The Pajama Game is a very special show for Barnstormers as it's the first show we will be letting you pay for your tickets online! All you need to do is select the number of seats you would like at which performance, select where you would like to sit and then pay via PayPal, then come show time sit back and enjoy the show!
You will be sent your ticket via email, so you can feel good in reducing your environmental footprint. Just bring along your e-ticket to the show and you're away!
Click here to book your tickets and avoid disappointment! We look forward to seeing you there.